Our history, our values, our customers. Enter the world of Filanti.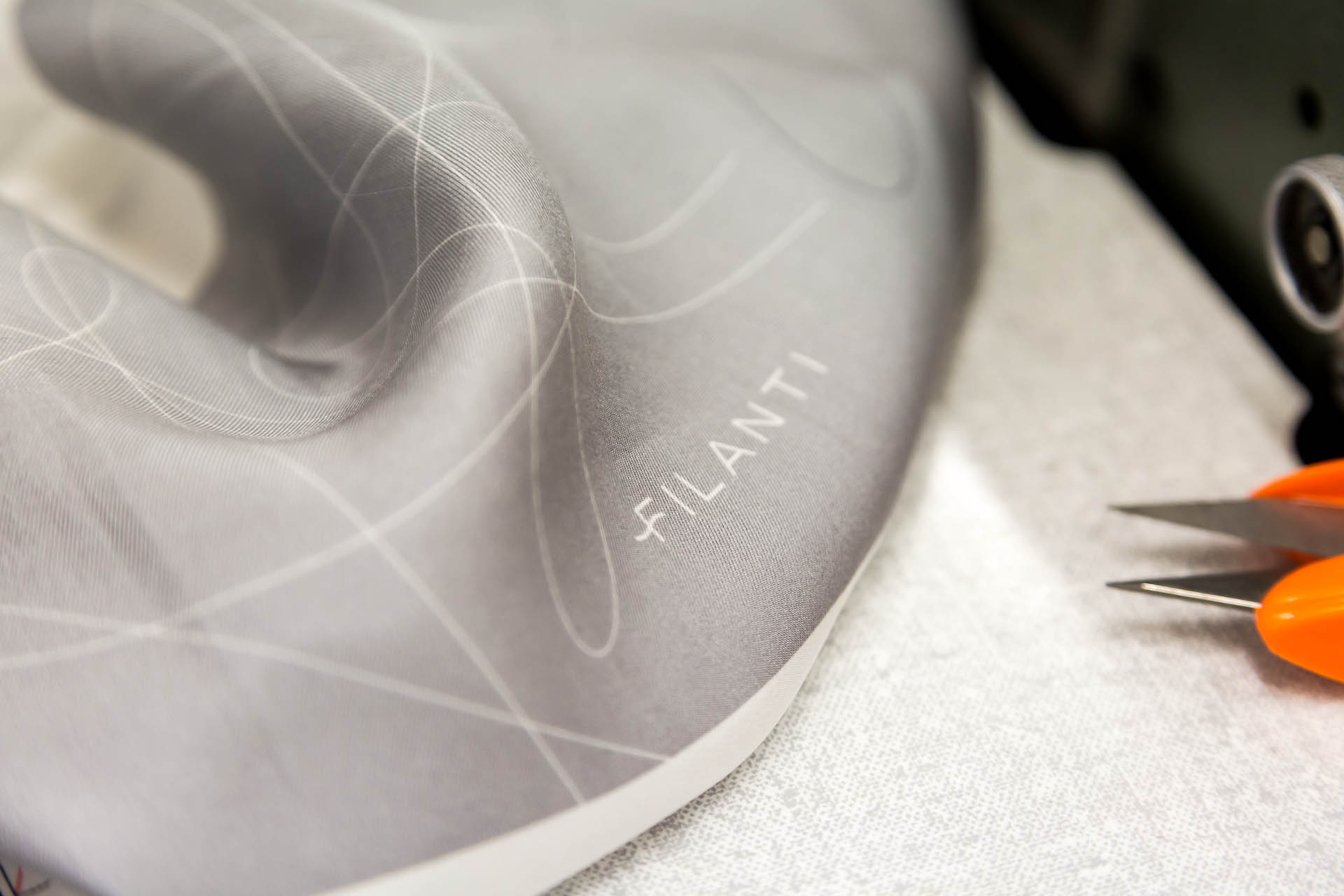 Our values
Quality, speed, custom-made services, reliability. These are the core values that drive our activity and made Filanti a trusted partner for some of the most important international organizations.
High Quality
Filanti products are 100% made in Italy, in the Como's textile district. Our manufacturing processes are monitored by highly skilled and specialised staff that ensures the highest quality of control. The origins of all our fabrics are traceable and controlled. This allows us to create eco-friendly products limiting the environmental impact.
Speed
Our team works with the customer from the start, when the requirements and deadlines for deliveries are established. Thanks to the extremely lean and flexible manufacturing process we are able to stick to timelines, constantly updating the customer on the status of work. This way, we contribute to the success of any corporate event.
Custom-made service
We work side-by-side with our customers, creating a unique team with a dedicated designer and a specialised consultant, who can support you in choosing the right fabric from the widest range of high-quality materials, to translate your brand image into a custom-made product. This is how we guarantee to our partners the highest level of transparency and the best value for money.
Reliability
We know exactly our customers' needs, the importance of meeting deadlines, and the value of the brand image during any event. Filanti's experience in the industry is a guarantee: we know how to satisfy every request, we possess absolute product's knowledge and we offer the most accurate advices. That's how we can ensure the highest level of reliability and satisfaction.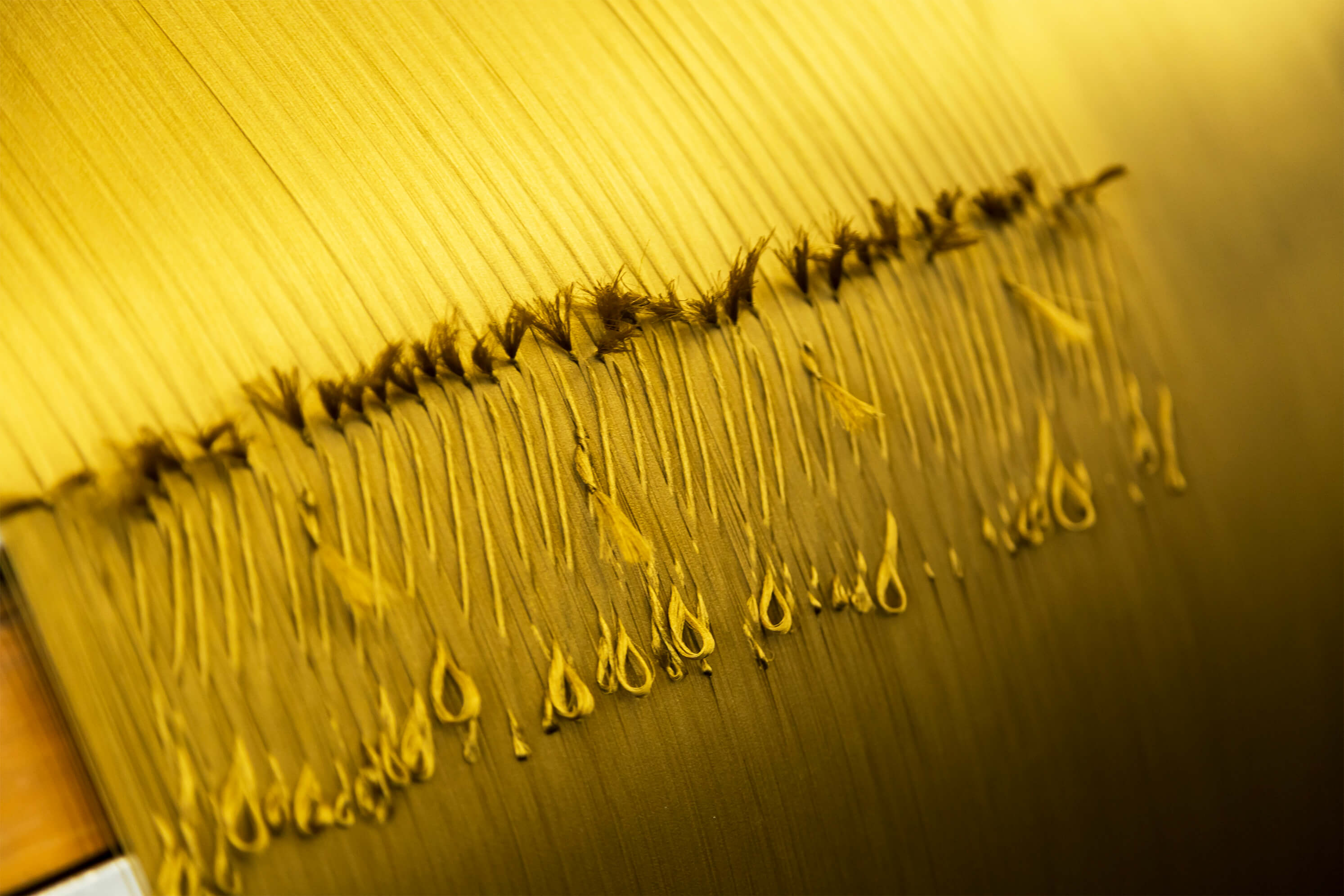 Our customers
Filanti's customers are mainly companies from the most important sectors: automotive, transport, engineering, consulting, pharmaceutical, food and beverage. They are also government organizations, embassies, public administration, universities, non-profit organizations and sports clubs. Here are the most important companies that wear fashion accessories by Filanti.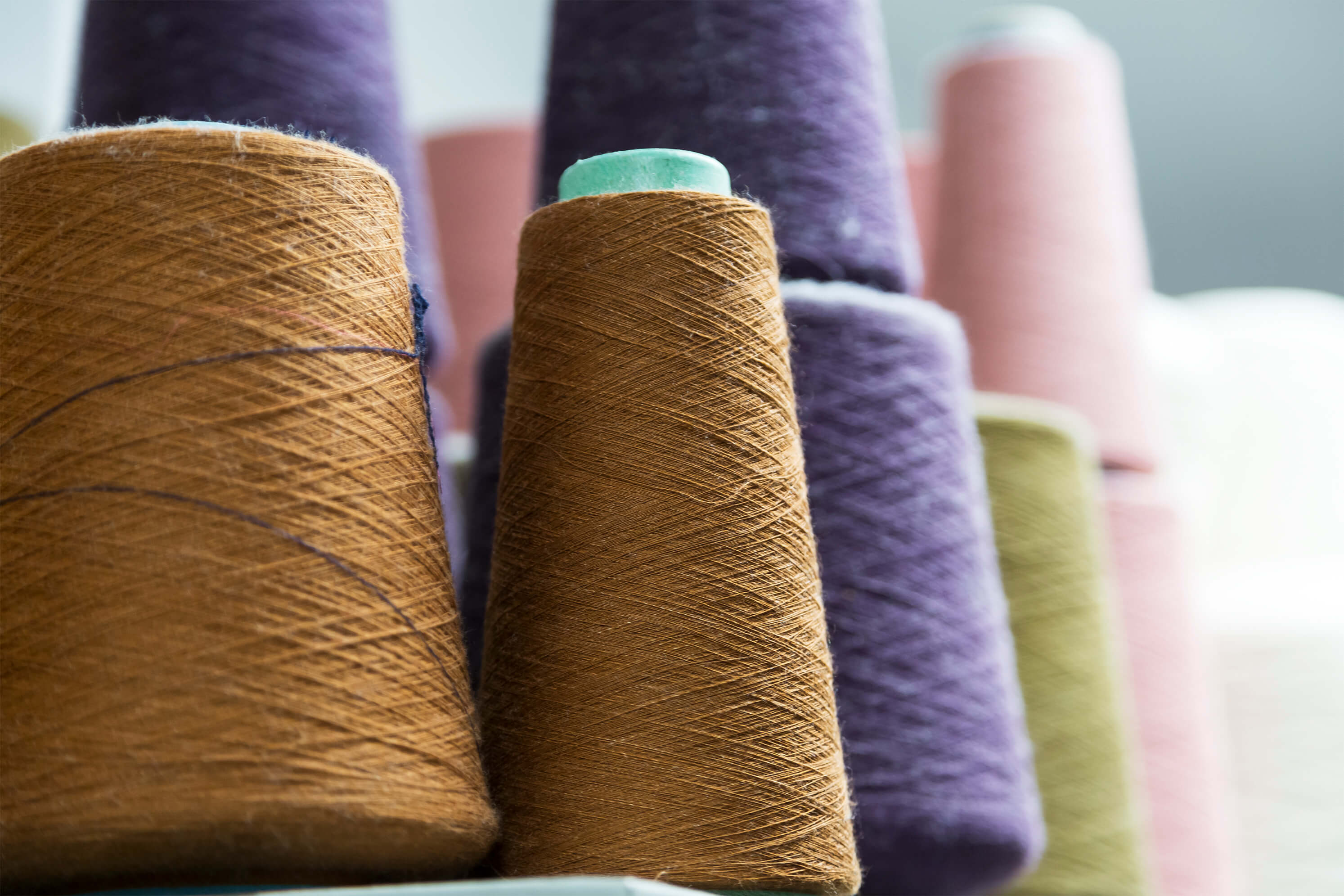 Our history
The history of Filanti began in 1996 in Villa Guardia Como, under the name of Topkapi. Renate Hoess left her position as fashion accessories sales manager at Armani and started her entrepreneurial career by founding a laboratory closely linked to the local textile district. A few months later, Topkapi started working with Nestlé, and created customised products for large corporations.
The clothing quality, the creative talent, and a customer service without compromises are the guidelines that have led Topkapi to become a point of reference for international brands. Vacheron Constantin, Audi, BMW, Deutsche Bank, PWC, AXA, Generali, UEFA Champion League, FIFA, Bayern München, are just some of the companies that have chosen us to produce fashion accessories that convey the brand's values and image during exhibitions and events.
In the last few years we have worked with customers from many important sectors: automotive, transport, engineering, consulting, pharmaceutical, food and beverage, government organizations, embassies, public administration, universities, non-profit organizations such as the World Food Program and sports clubs as The Italian National Olympic Committee (CONI) and the Olympic games. Moreover, we are present at all the most important trade fairs to show our products and meet our customers in person.
The success gained by Topkapi encouraged Renate Hoess to bring the project to the next level, involving new partners and enhancing the brand through their managerial know-how. The new and ambitious growth strategies are based on an increase in services for customers, including those of Uniforms and Private Labels, a new location as well as a new image capable of communicating the high quality of products. That's how Topkapi became Filanti whose story is still to be written.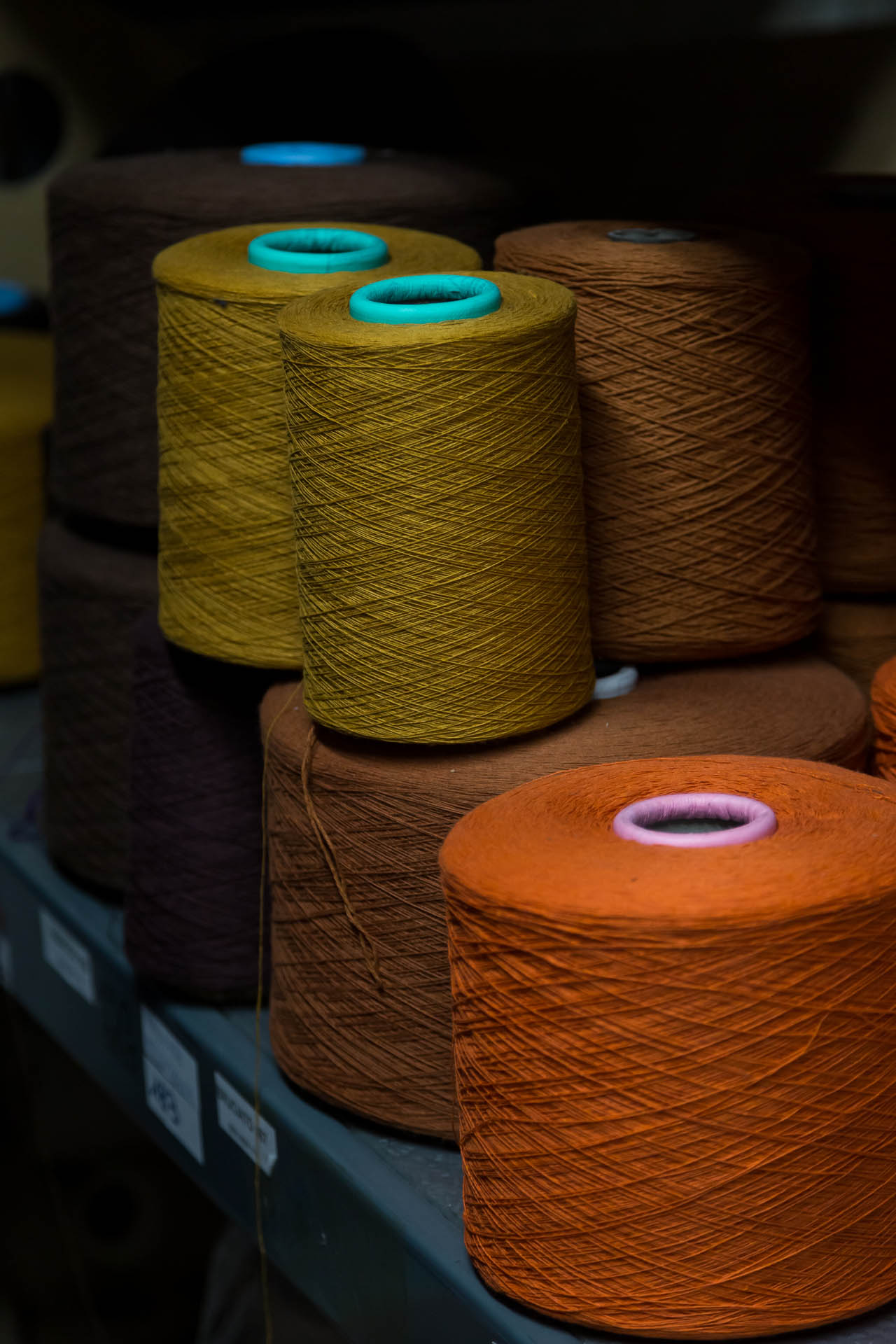 Our services
We offer personalisation services, private labels, and uniforms. Our speciality is to satisfy the needs of the biggest international companies.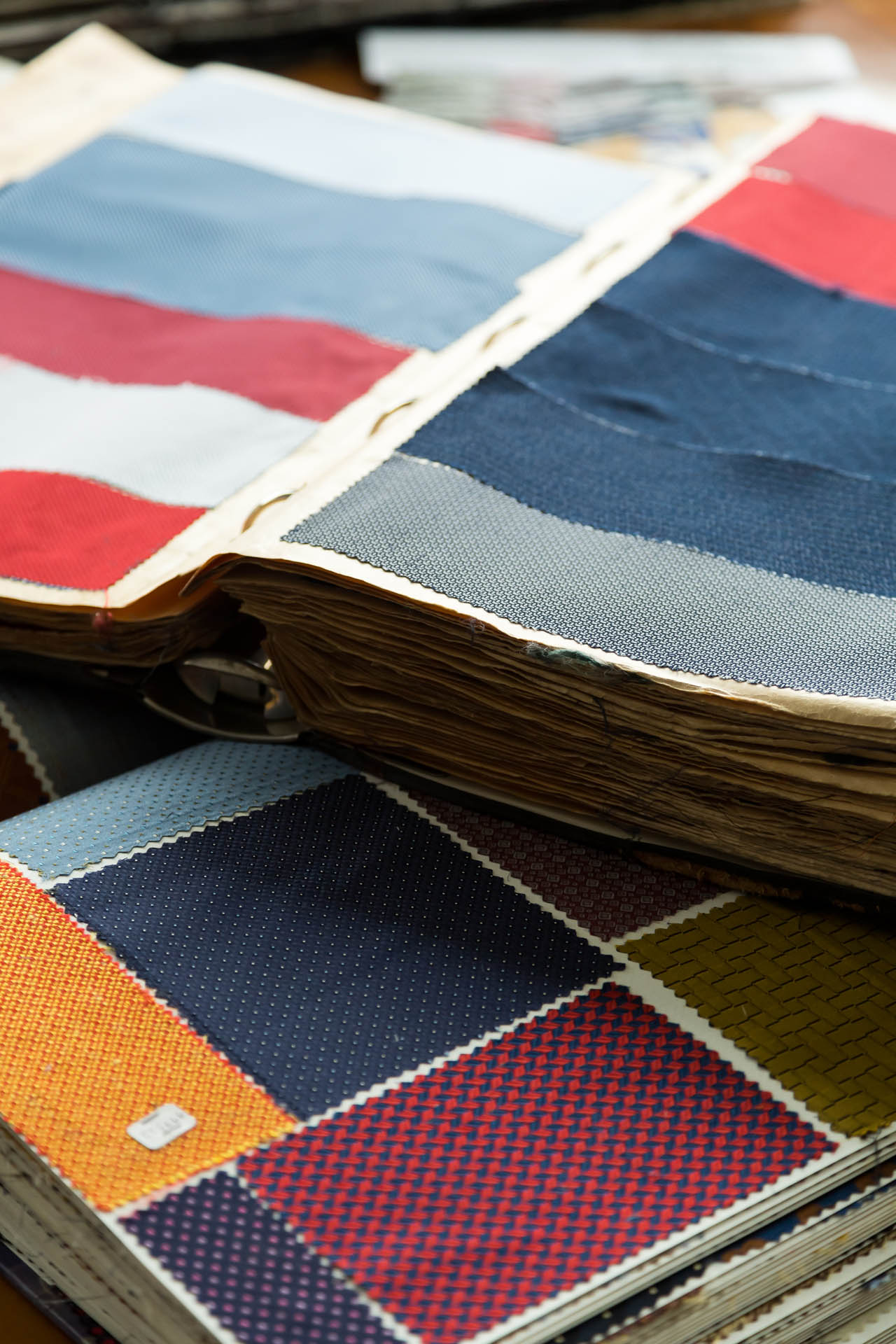 Start your project
Do you wish to create a unique accessory for your brand, with customised design and special finishes? Tell us about the project you have in mind. We'll help you make it come true.