We transform fabrics into the most precious scarves and foulards. The ones of our customers.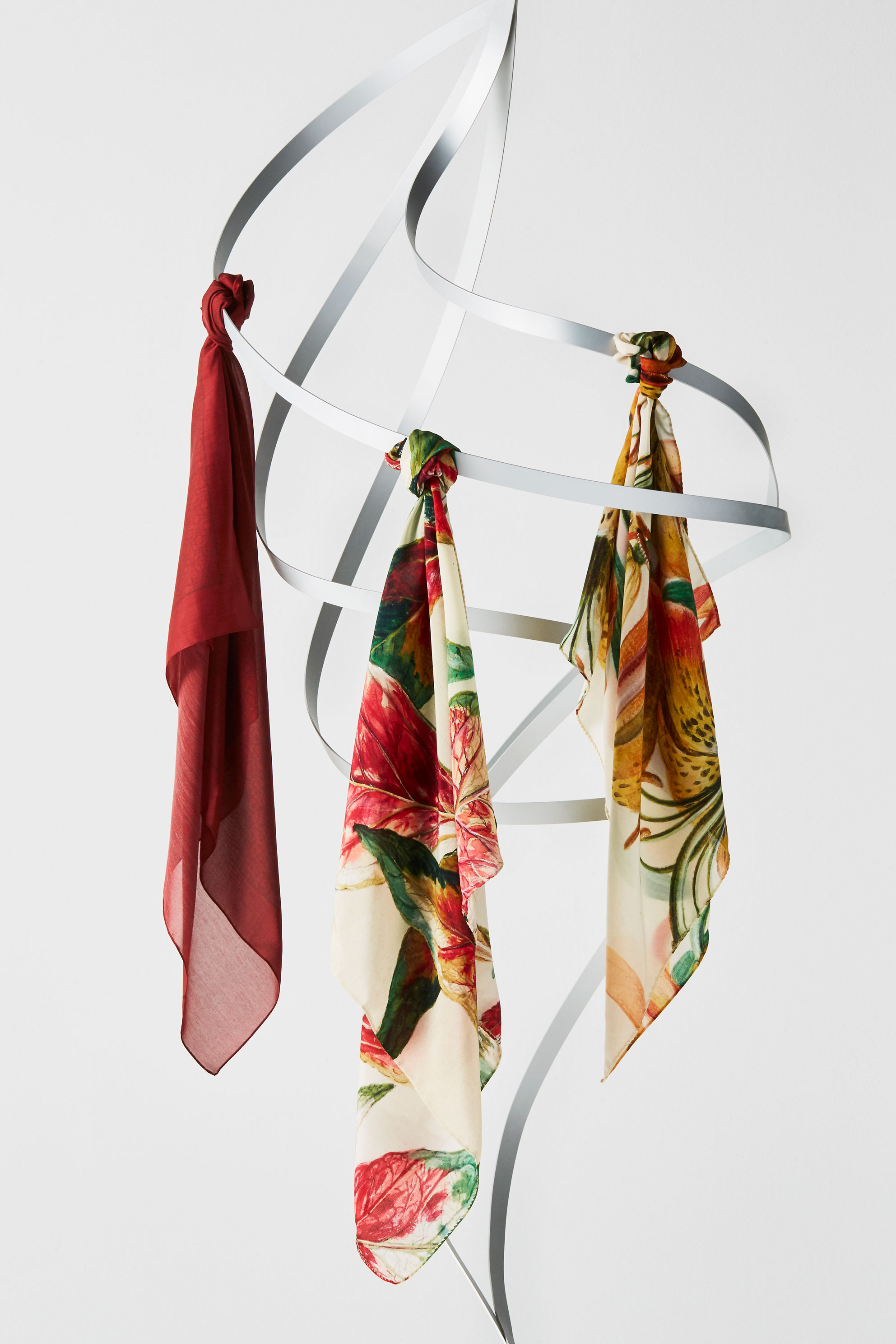 Our foulards and scarves
All the foulards and scarves by Filanti are 100% Made in Italy. We guarantee the highest quality standards thanks to the perfect combination of the craftsmanship of our textile district in Como, the latest generation technologies and our long experience. We offer the greatest range of fabrics, from the lightest chiffons to the most exclusive twills, to create foulards and scarves of any size.
Characteristics
With Filanti you can personalise every single detail of the classic carré, the tippet, the pocket square and any type of foulard and scarf. We print and weave all types of fabrics, like silk, cashmere, organic and traditional cotton, offering the highest quality and an extraordinary colour effect.
Models:
Shape:
Foulard
Pocket squares
Scarves
Quality:
Jacquard
Digital printing
Screen printing
Design:
Customisable layout on the entire surface (all-over)
Photo designs
Artwork printing
Filanti collection design personalised with the brand logo
Fabrics
Silk
Organic Silk
Traditional Cotton
Organic Cotton
Linen
Cashmere
Wool
Viscose
Modal
Lyocell
Polyester
Microfibre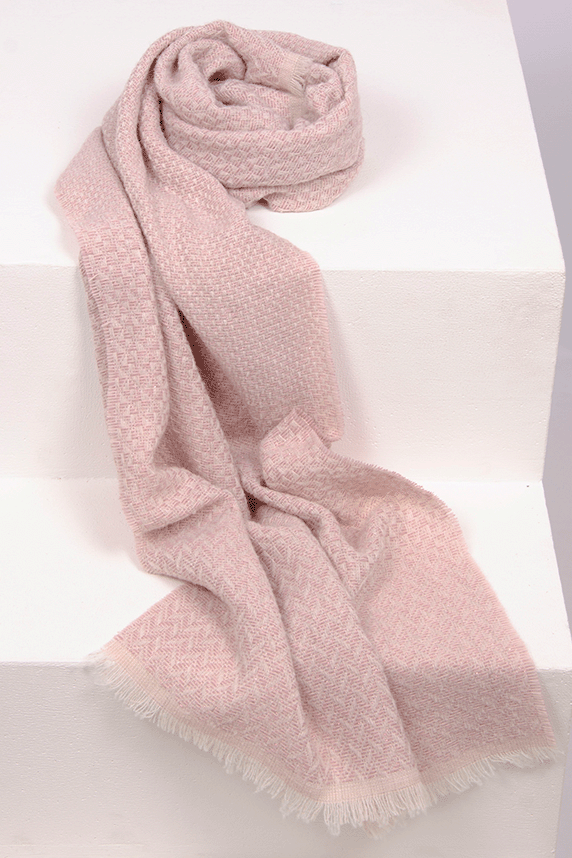 Custom-made modifications
Our designers will guide you from the initial design stage to the product delivery. They will offer you a choice from the widest range of fabrics that best suits your brand. We will assist you choosing colours and details, to realise the perfect prototype.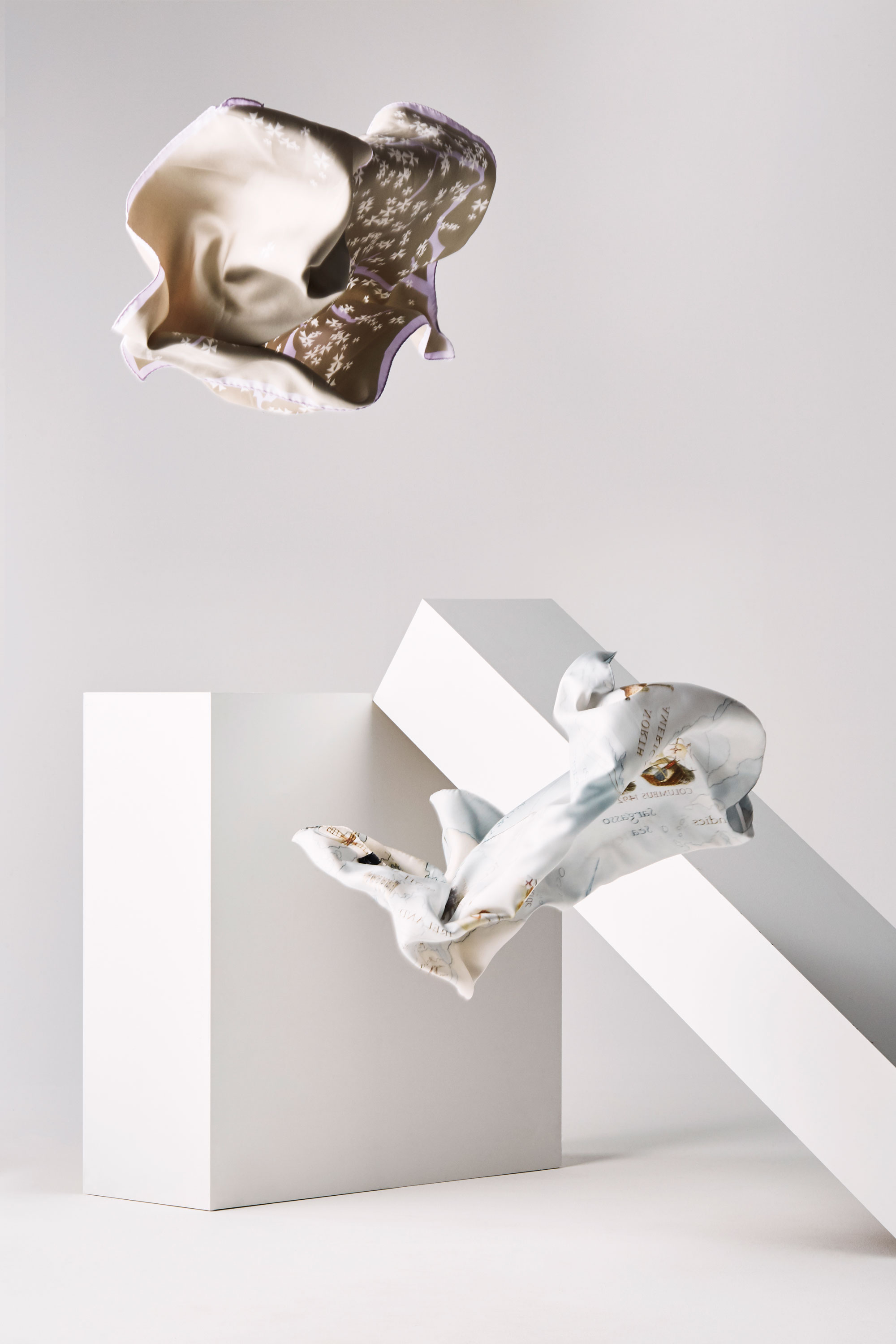 Our services
We offer personalisation and promotional services, private labels, and uniforms also for your foulards and scarves. Our speciality is to satisfy the needs of the biggest international companies.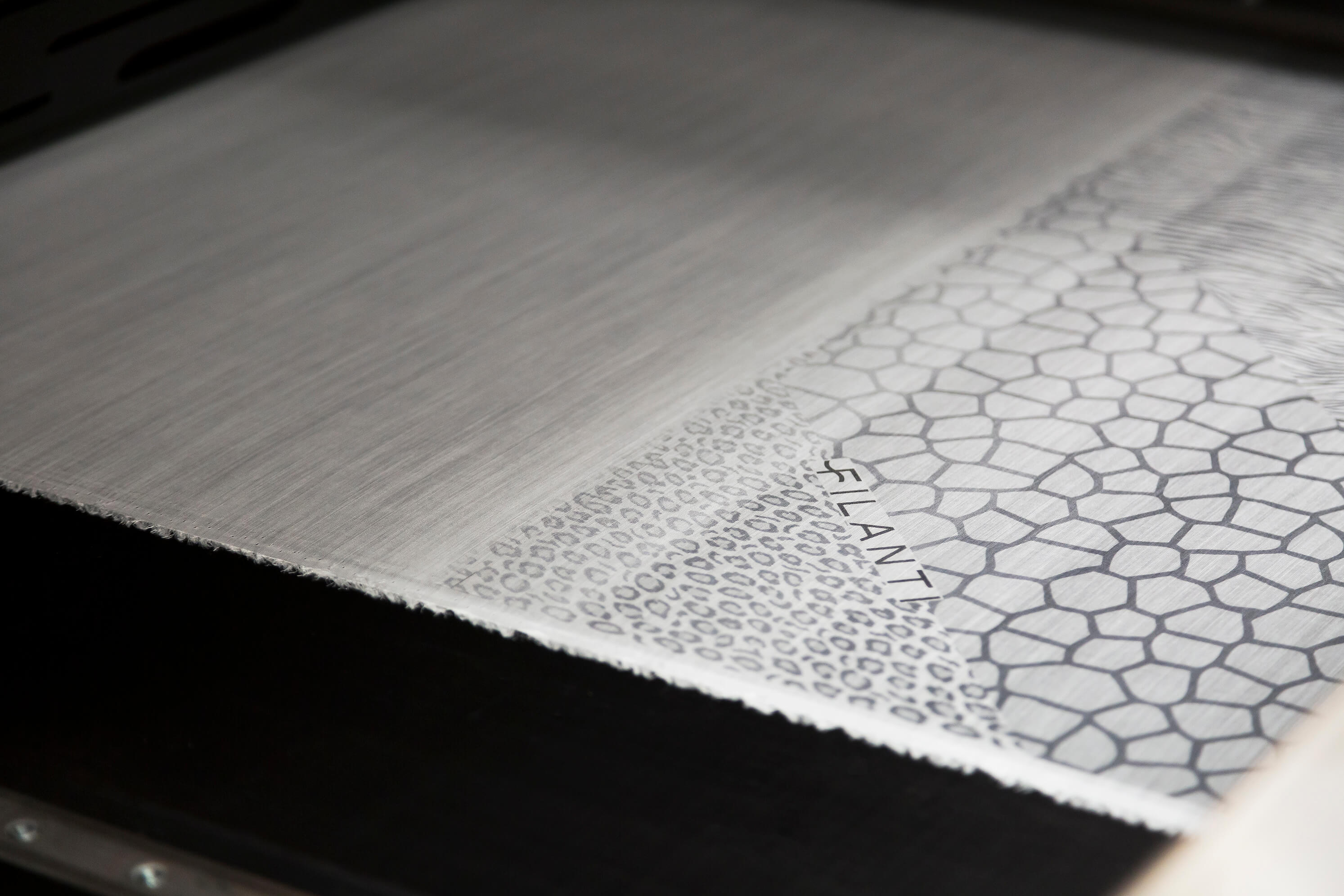 Start your project
Do you wish to create a unique foulard or scarf for your brand, with customised design and special finishes? Tell us about the project you have in mind. We'll help you make it reality.