Our secret to create unique ties is to choose the customer as our model.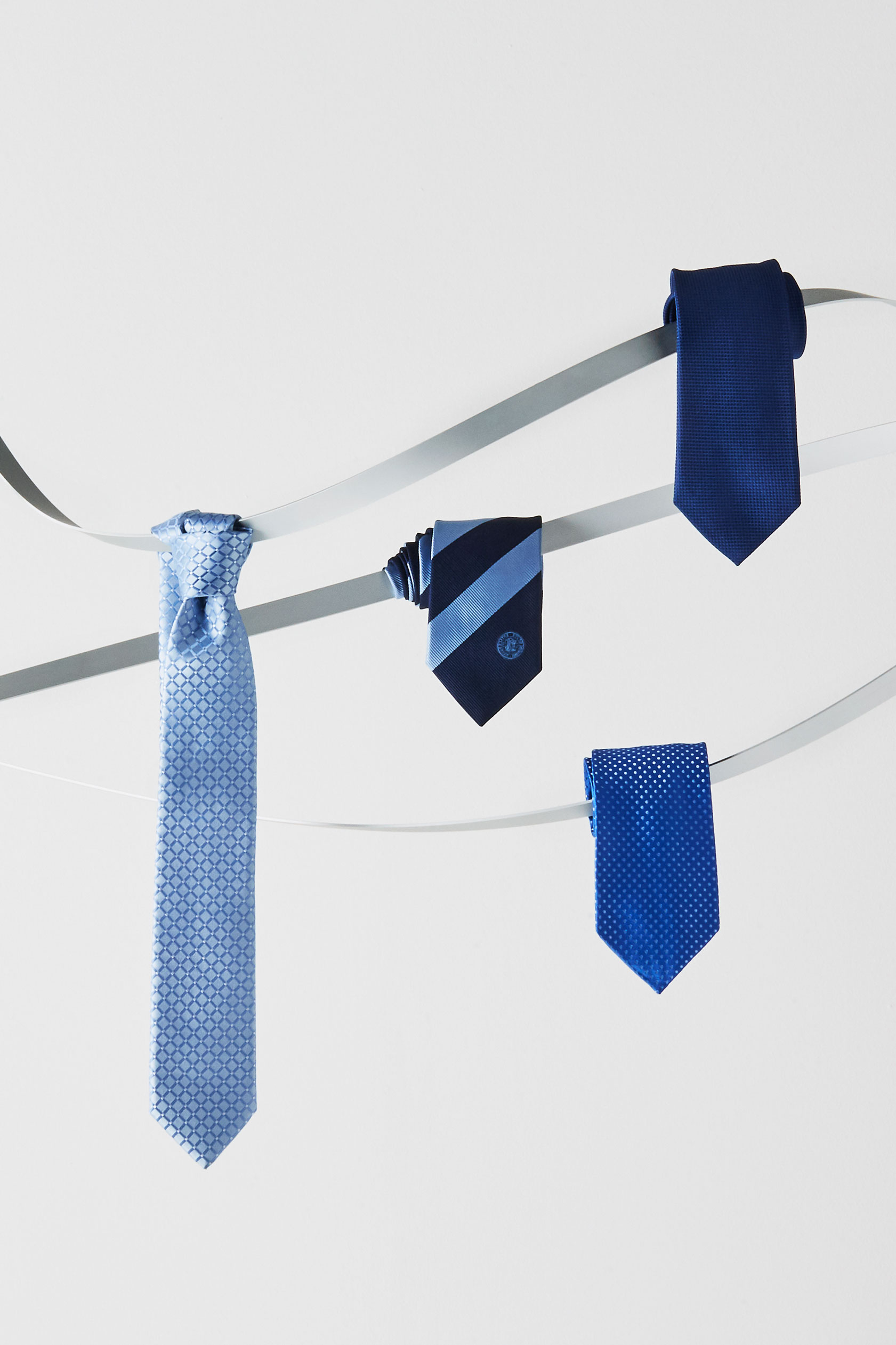 Our ties
Ties by Filanti are finished by hand, made by natural and precious fibres, following the quality standards of the biggest haute couture maisons. The entire production is located in Italy, where we work on every detail to offer the maximum level of personalisation.
Characteristics
You can choose among unlimited characteristics and custom-made modifications. From the design to the packaging, you can personalise the style, the fabric type, as well as request any special techniques. We satisfy the most diverse needs and keep innovating our ties every day, through the research of new fabrics and fashion trends.
Models
Shape:
Bottle
Half-bottle
Linear
Quality:
yarn-dyed Jacquard
Tricot
Digital Printing
Woven Jacquard Designs:
Plains
Stripes
Dots
Neats
Reps
Twill
Chevron
Natté
Satin
Tartans
Fabrics
Silk
Cotton
Wool
Polyester
Recycled Polyester
Microfibre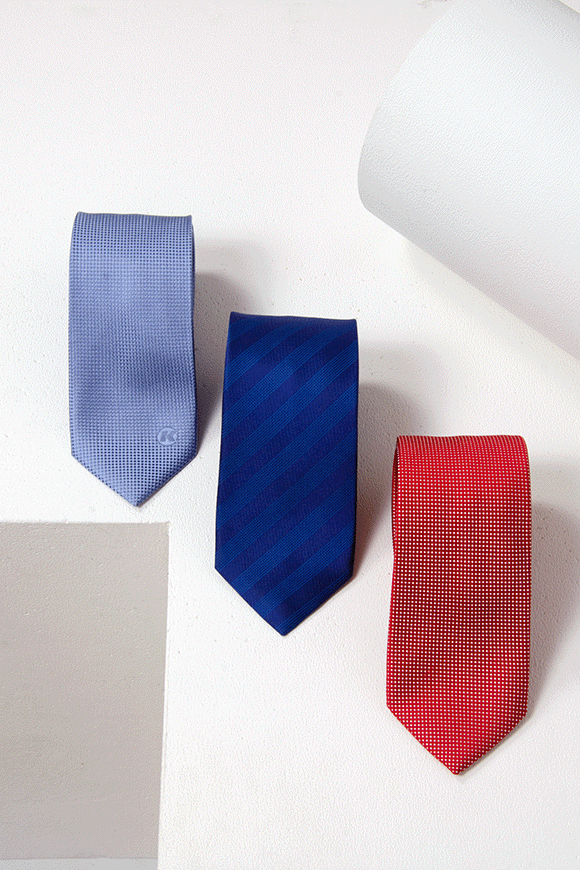 Custom-made modifications
In the design stage we will accompany you in every single choice to create the perfect tie for your brand. Our tie includes 10 completely customisable components: blade, tail, neck, keeper loop, lining, interior, thread, label, composition and gift box (upon request).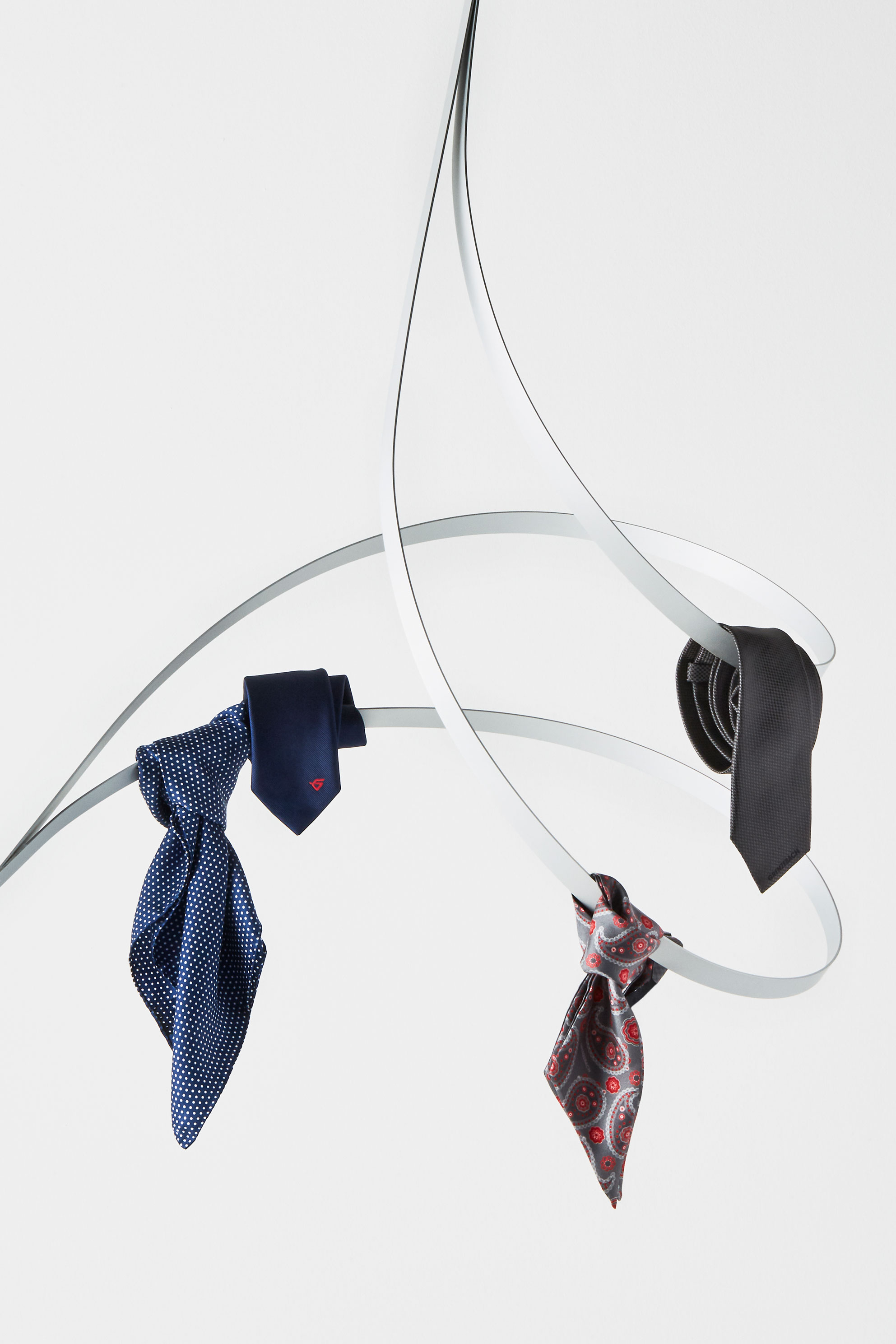 Our services
We offer personalisation and promotional services, private labels, and uniforms also for ties. Our speciality is to satisfy the needs of the biggest international companies.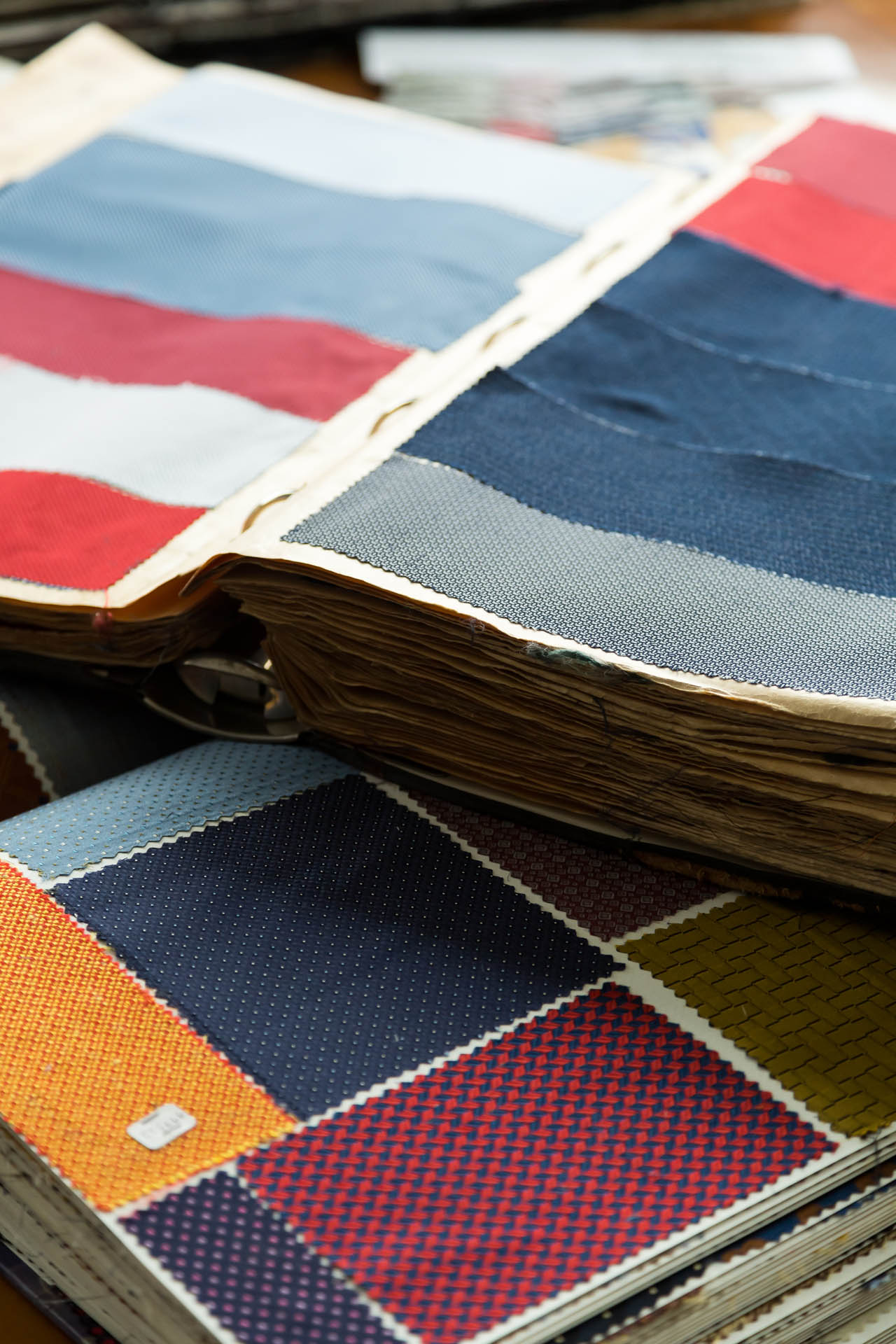 Start your project
Do you wish to create a unique tie for your brand, with customised design and special finishes? Tell us about the project you have in mind. We'll help you make it come true.