Personalization and promotional services, Private Labels, and Uniforms. The wide range of services offered by Filanti can satisfy the needs of any brand.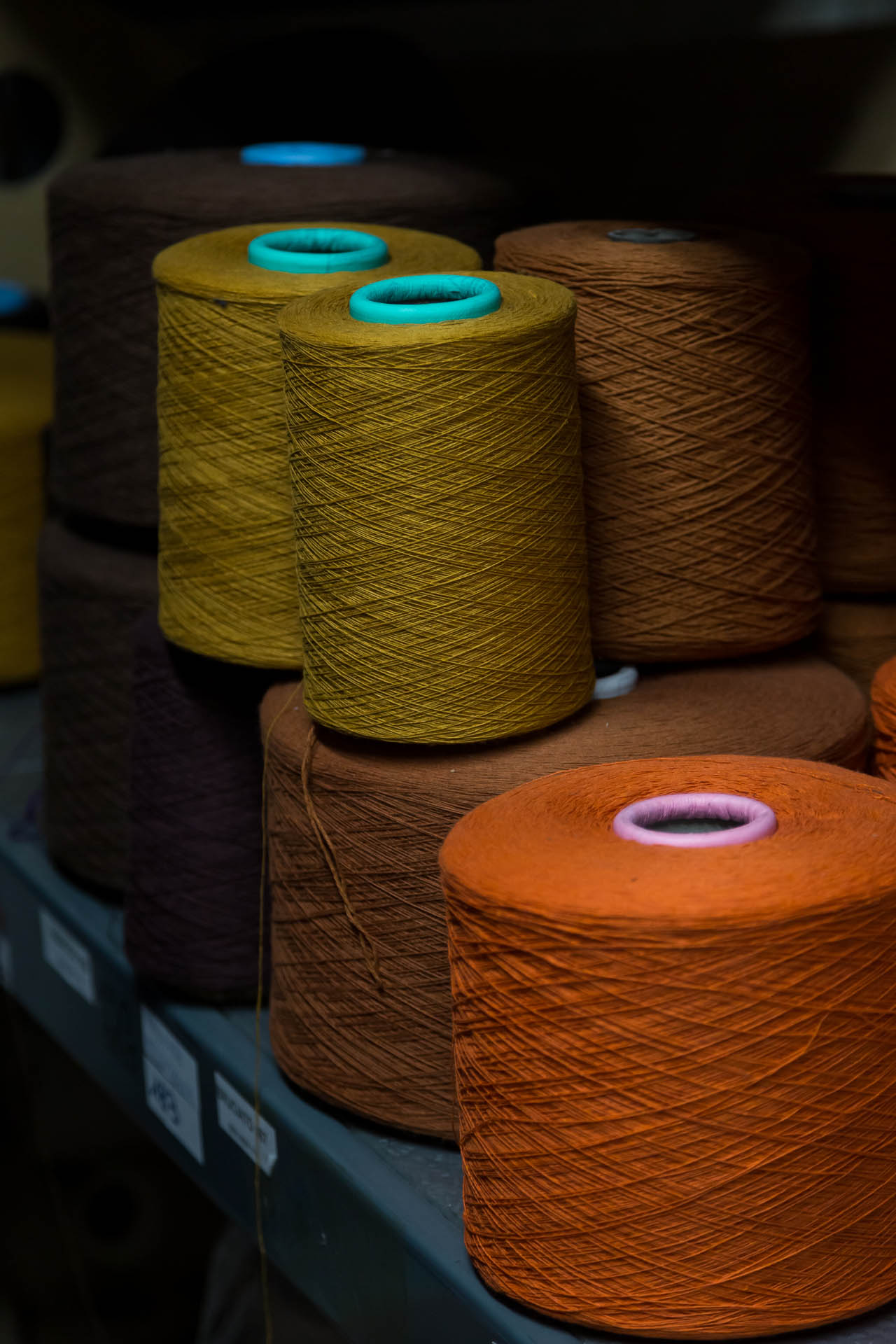 Personalization and promotional service
The service
We translate our customers' image into quality clothing and accessories, capable of perfectly representing their brand style and values, creating a unique customer experience.
Who benefits from this service
Personalisation services by Filanti is dedicated to companies and organizations that need a high quality customised product to enhance the brand image during an exhibition or event.
Characteristics
It is possible to print any type of motifs and logos on any top-quality fabric, using the latest digital techniques, and also to request personalised picture weaving.
We provide our customers with a dedicated design team, to best suit their needs and to maximise their return in terms of image, with no limits to fabrics and products.
Private label
The service
This service is tailored for all the fashion brands, department stores and boutiques that wish to produce and sell accessories labelled with their own brand to the end consumer.
Who benefits from this service
Our Private Label service offers the advantage of interacting with a dedicated design team and an extremely responsive partner, capable of working with extreme flexibility.
Characteristics
We offer our customers a choice from a wide range of products and guarantee the reliability of an extremely lean production process.
Our team is composed of professionals with extensive experience in multinational companies in the Fashion industry. This allows us to find the perfect solution for our customers' demands, in all areas of commercial partnership.
Uniforms
The service
We take care of all aspects and individual components of a uniform to create a product that best reflects the brand's characteristics and the company image.
Who benefits from this service
The Uniforms service is ideal for all companies and organizations that need to provide their staff with uniforms, as part of their core business, such as airlines, transports and hotels.
Characteristics
We provide a custom-made service: our design team works with the customer to translate their requests into total look proposals, thanks to the support of specialised stylists.
We guarantee the maximum level of customisation to our customers in order to highlight the brand's image and values.
Our flexible production structure allows us to satisfy the operational demands of each customer as fully as possible and with maximum flexibility.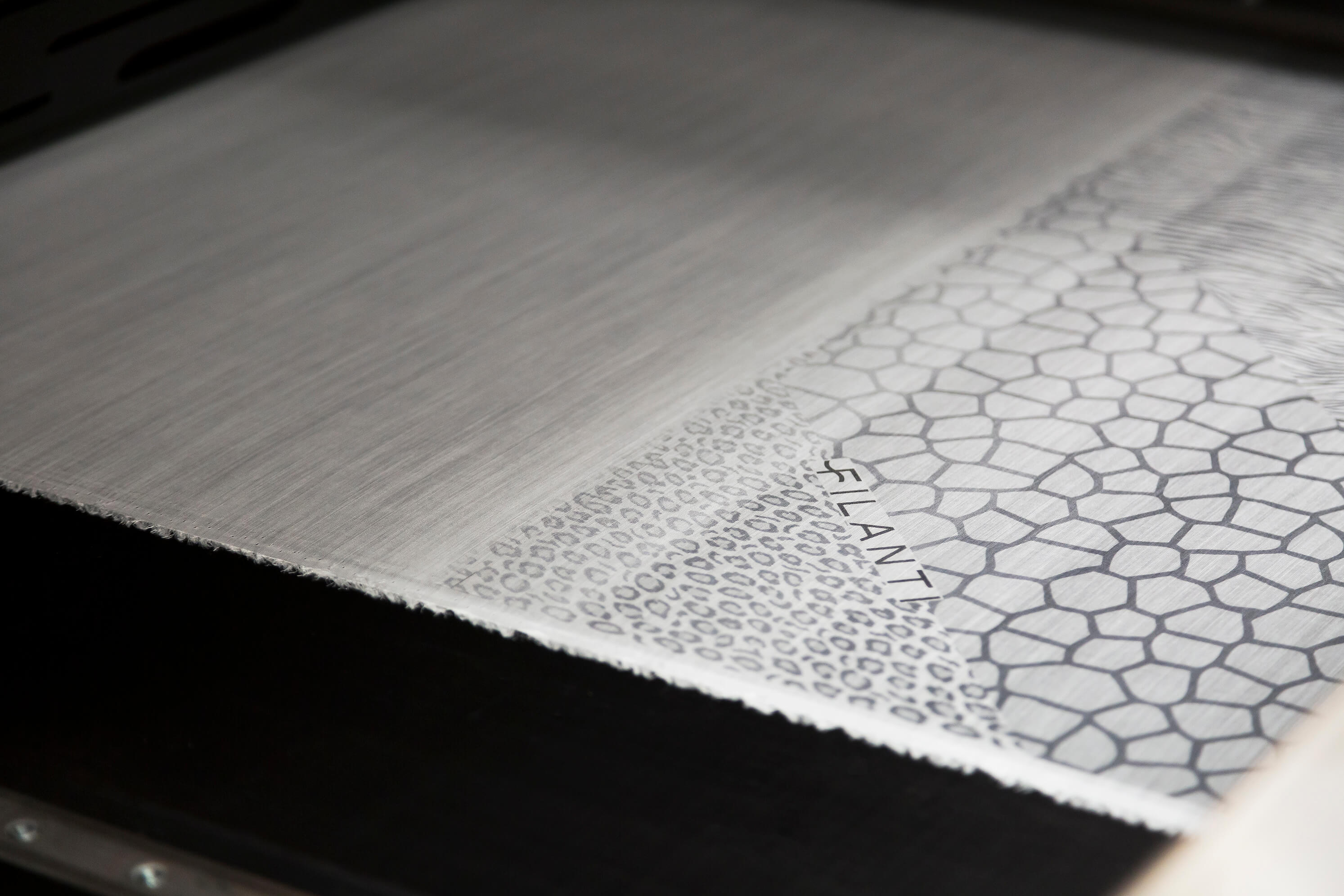 Start your project
Do you wish to create a unique accessory for your brand, with customised design and special finishes? Tell us about the project you have in mind. We'll help you make it come true.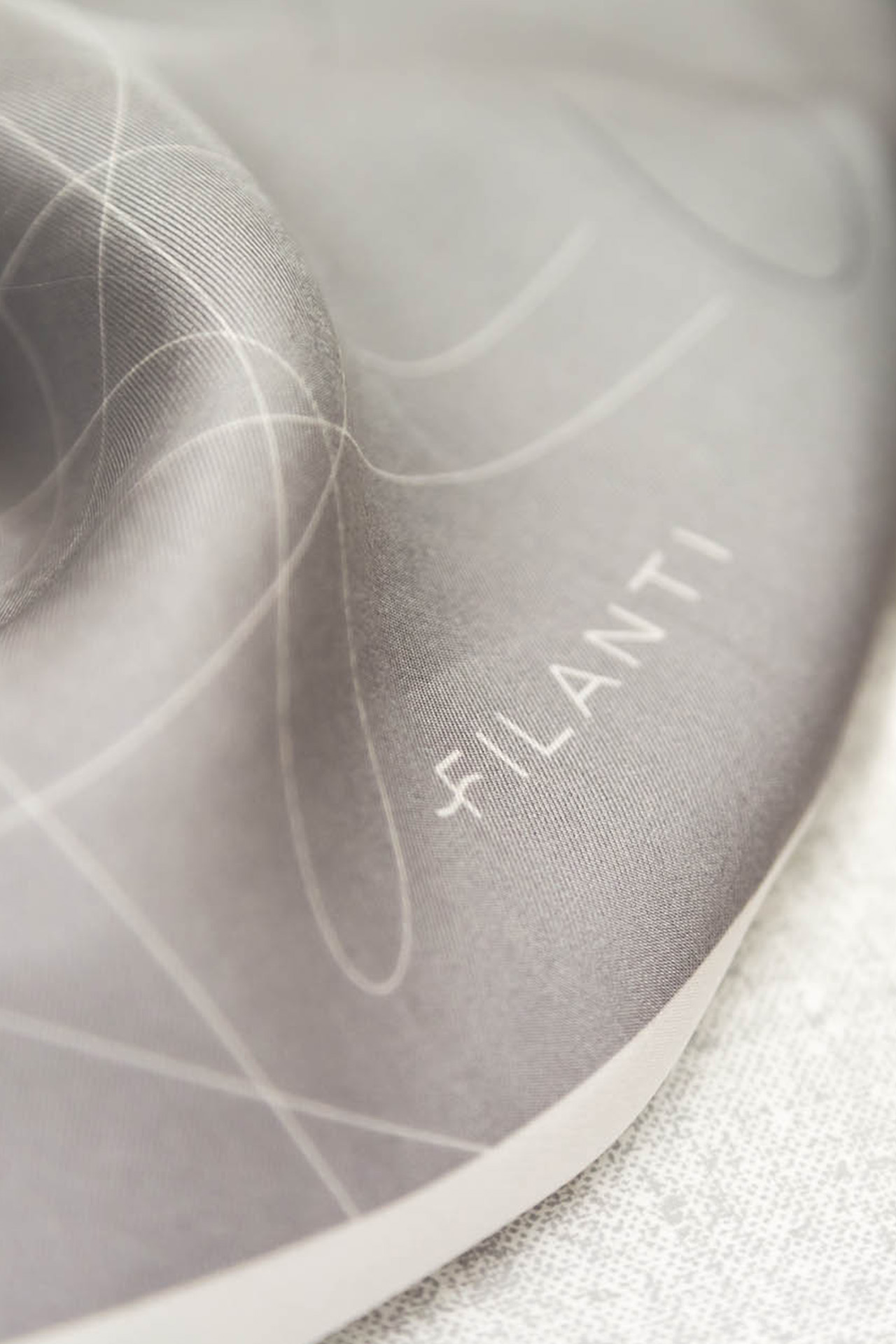 Who we are
We have always offered personalisation and promotional services, private labels, and uniforms creating customised ties, foulards and scarves for world-wide brands, from our textile district in Como. Discover Filanti's know-how, experiences and the people who made our history.