Our accessories are the details that make corporate's image unique.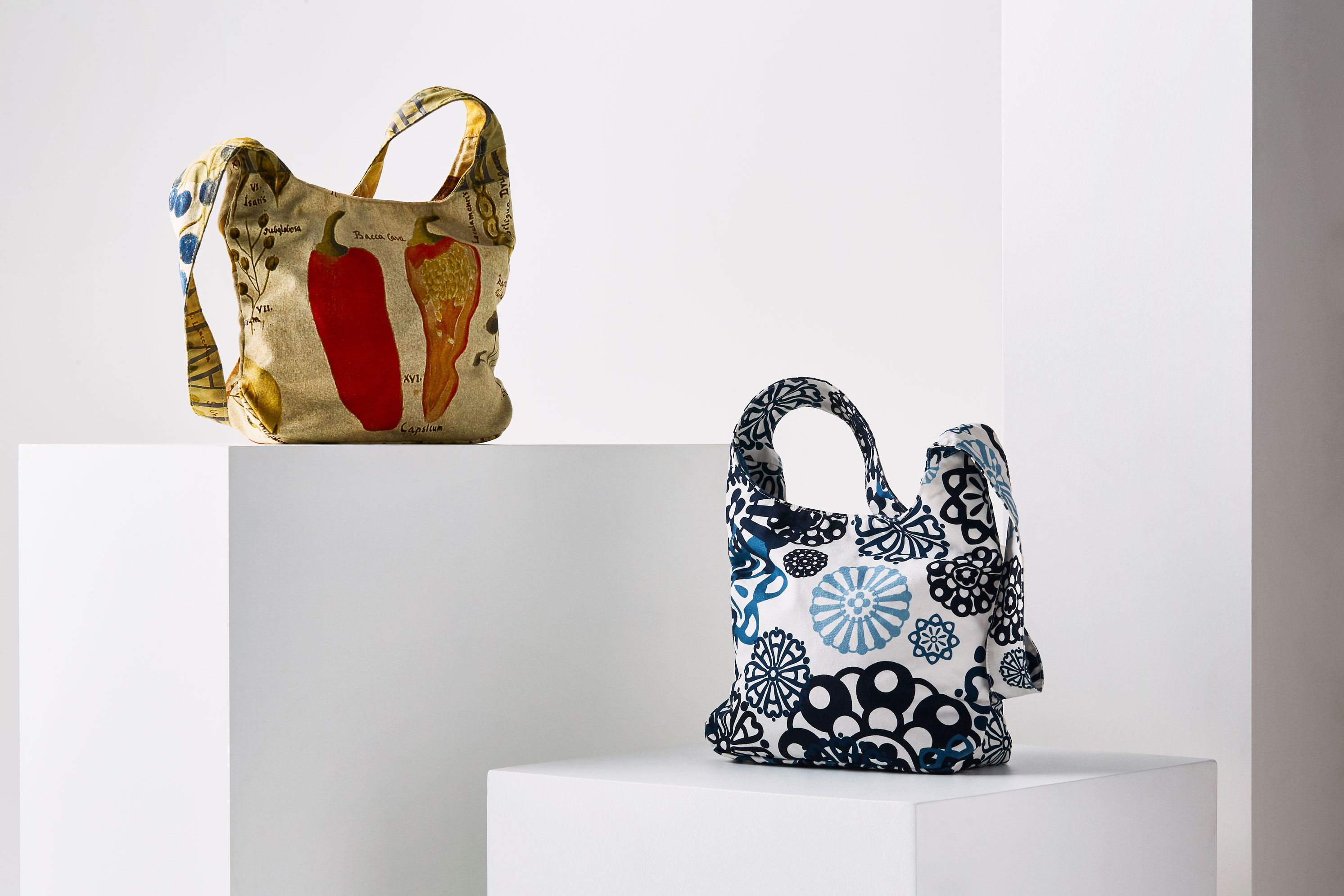 Our accessories
We know that accessories make the difference in fashion and we believes that these details are able to give a unique touch to outfits. Filanti guarantees the highest quality standards, the most careful choice of materials and 100% made in Italy manufacturing, when creating pocket squares, sarongs and any other accessory.
Characteristics
A silk twilly scarf, a canvas bag to be printed all over, an organic cotton bandana, or a jacquard pocket square? Filanti gives you the freedom to customise accessories to get exactly what you want for your brand. Our strictly custom-made production system allows us to offer the maximum flexibility and to match all our customers' needs.
Models
Bow ties
Sarongs
Bandanas
Twilly scarves
Pocket squares
Cotton Bags
Aprons
Ascots
Glasses Cloths
Pencil Cases
Tablet Cases
Hair Accessories
Fabrics
Silk
Traditional Cotton
Organic Cotton
Linen
Cashmere
Wool
Viscose
Modal
Lyocell
Polyester
Microfibre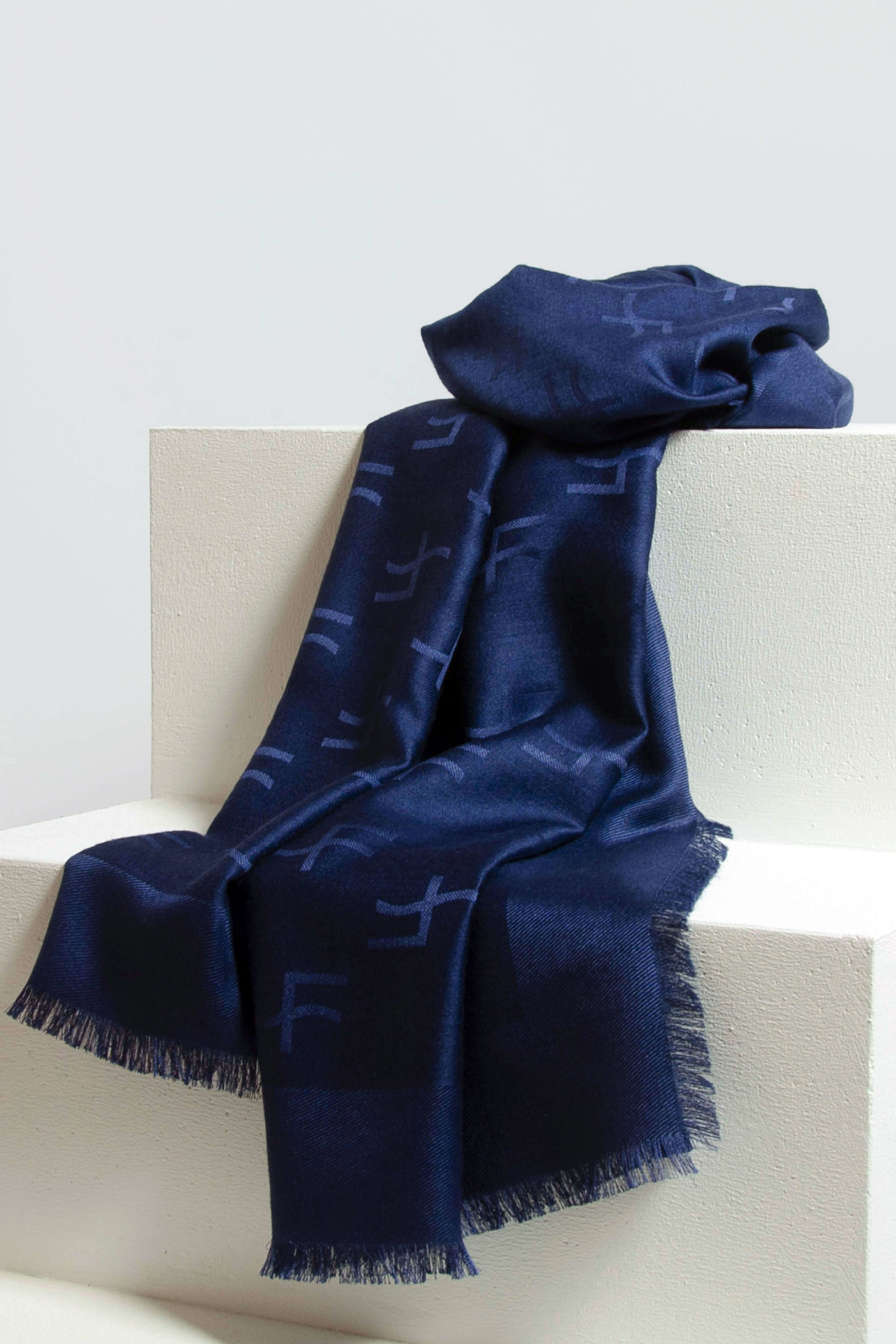 Custom-made modifications
A team of designers will work side-by-side with you to choose the perfect accessory. Filanti's experience along with the combination of craftsmanship and the latest advances techniques, will help you creating the accessories that best reflect your brand's values and style.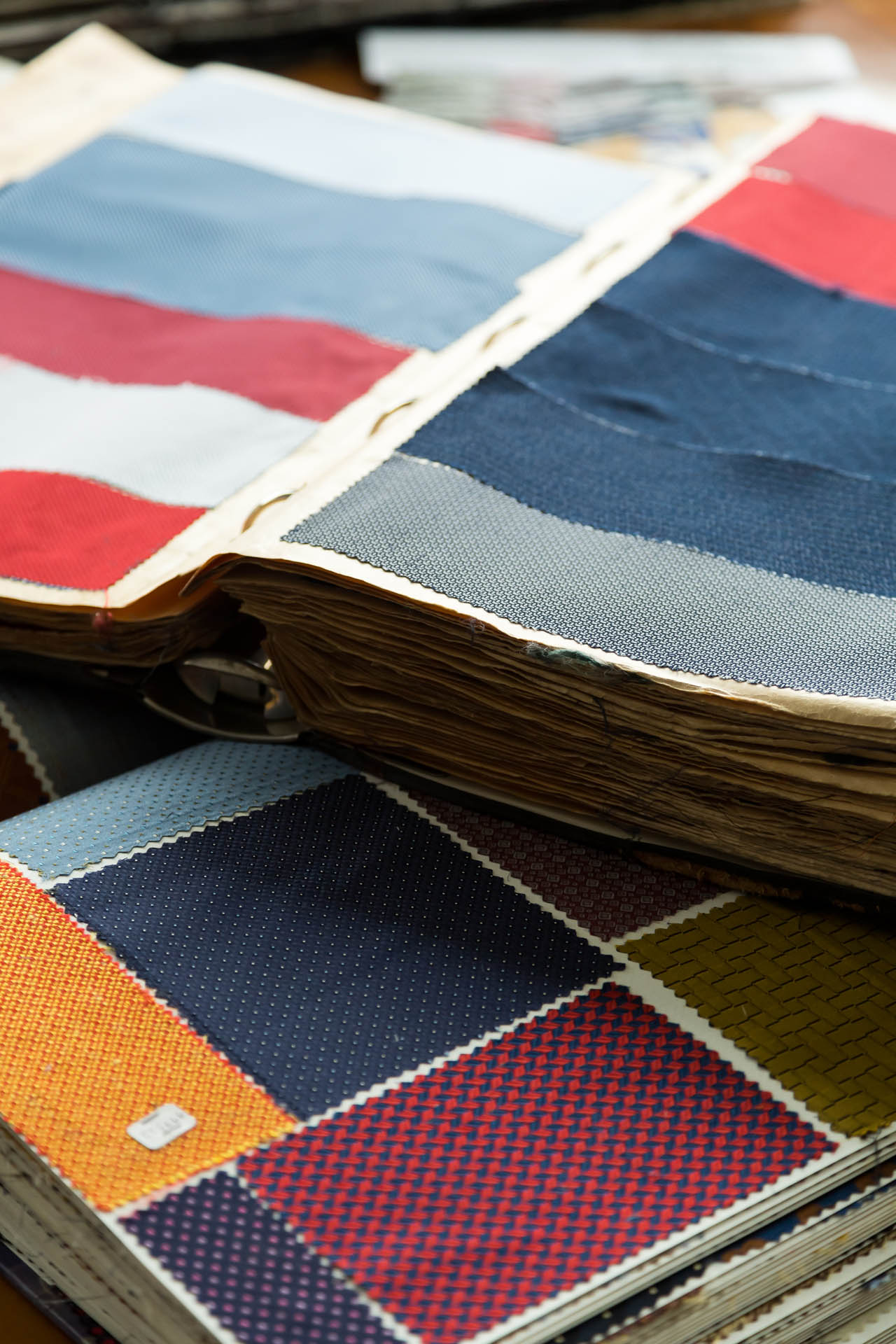 Our services
We offer personalisation and promotional services, private labels, and uniforms for all accessories. Our speciality is to satisfy the needs of each and every companies.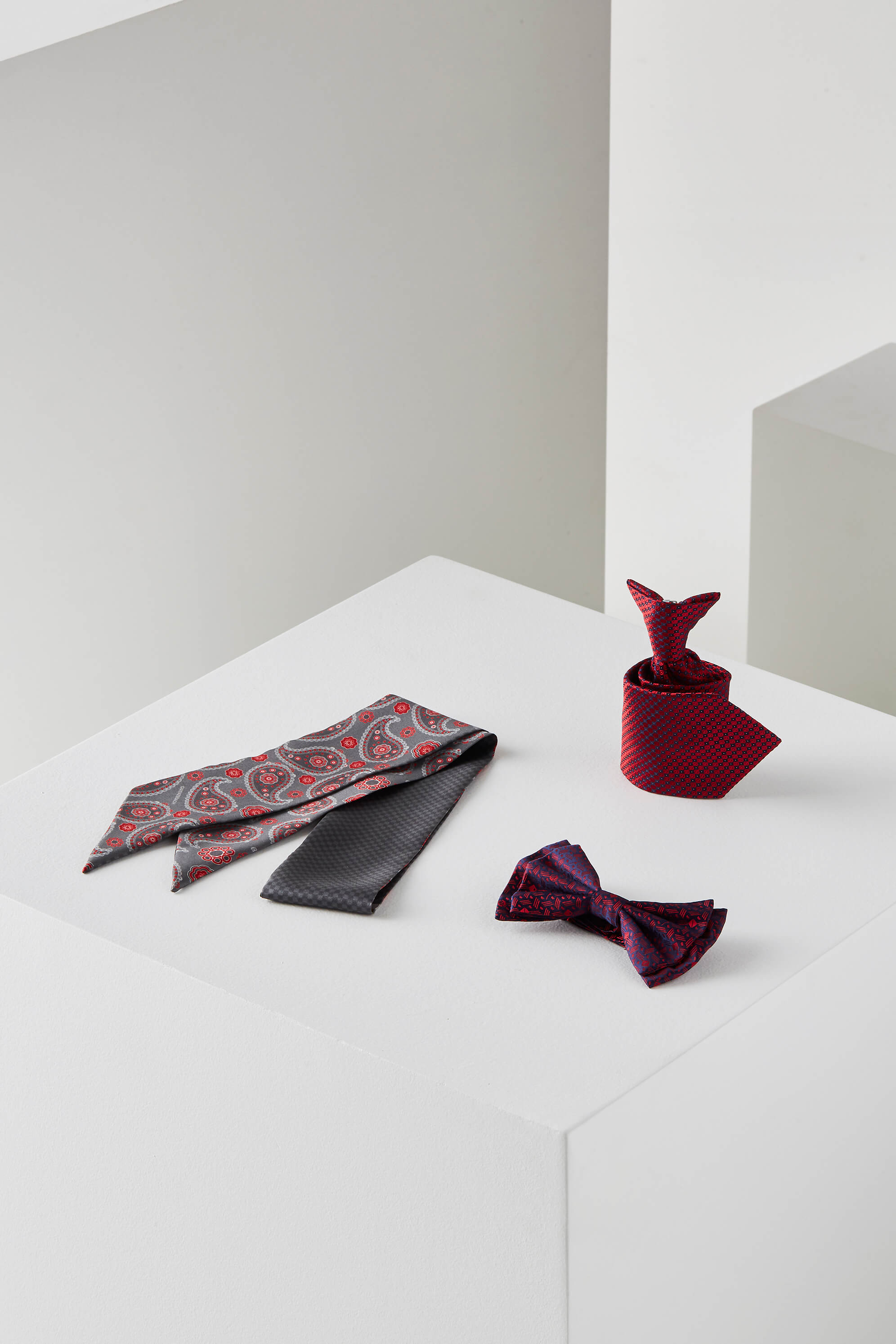 Start your project
Do you wish to create a unique accessory for your brand, with customised design and special finishes? Tell us about your project. We'll help you make it come true.